Pico-grids
Reading time: 1 minute.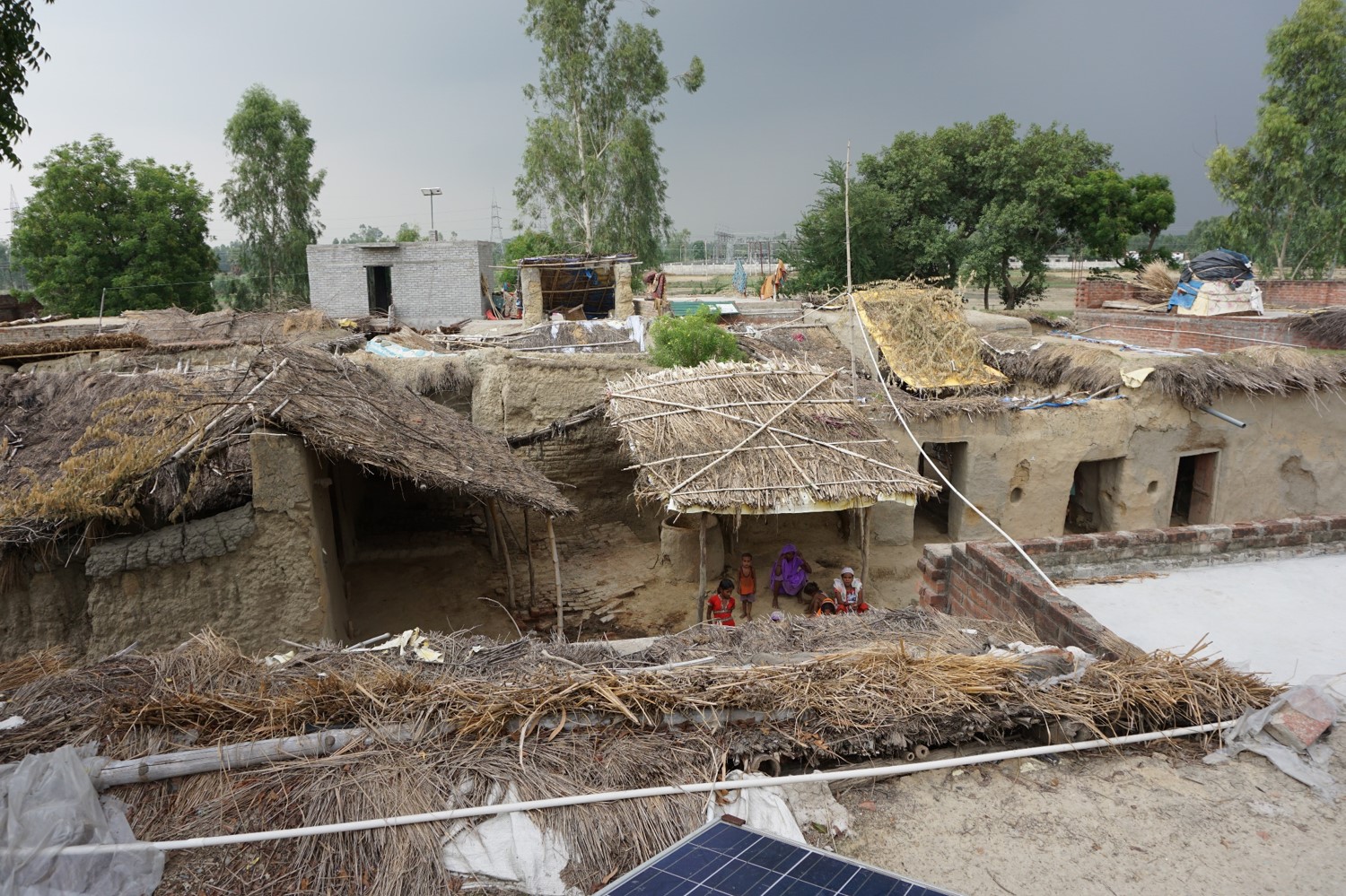 Local entrepreneur Boond Ltd. has setup several solar micro-grids villages in Uttar Pradesh, India. Pico-grids are small micro-grids that supply the connected households with limited capacity. In these villages the maximum instantaneous power is 30 W. Pictures are taken by me during a visit in 2016.
---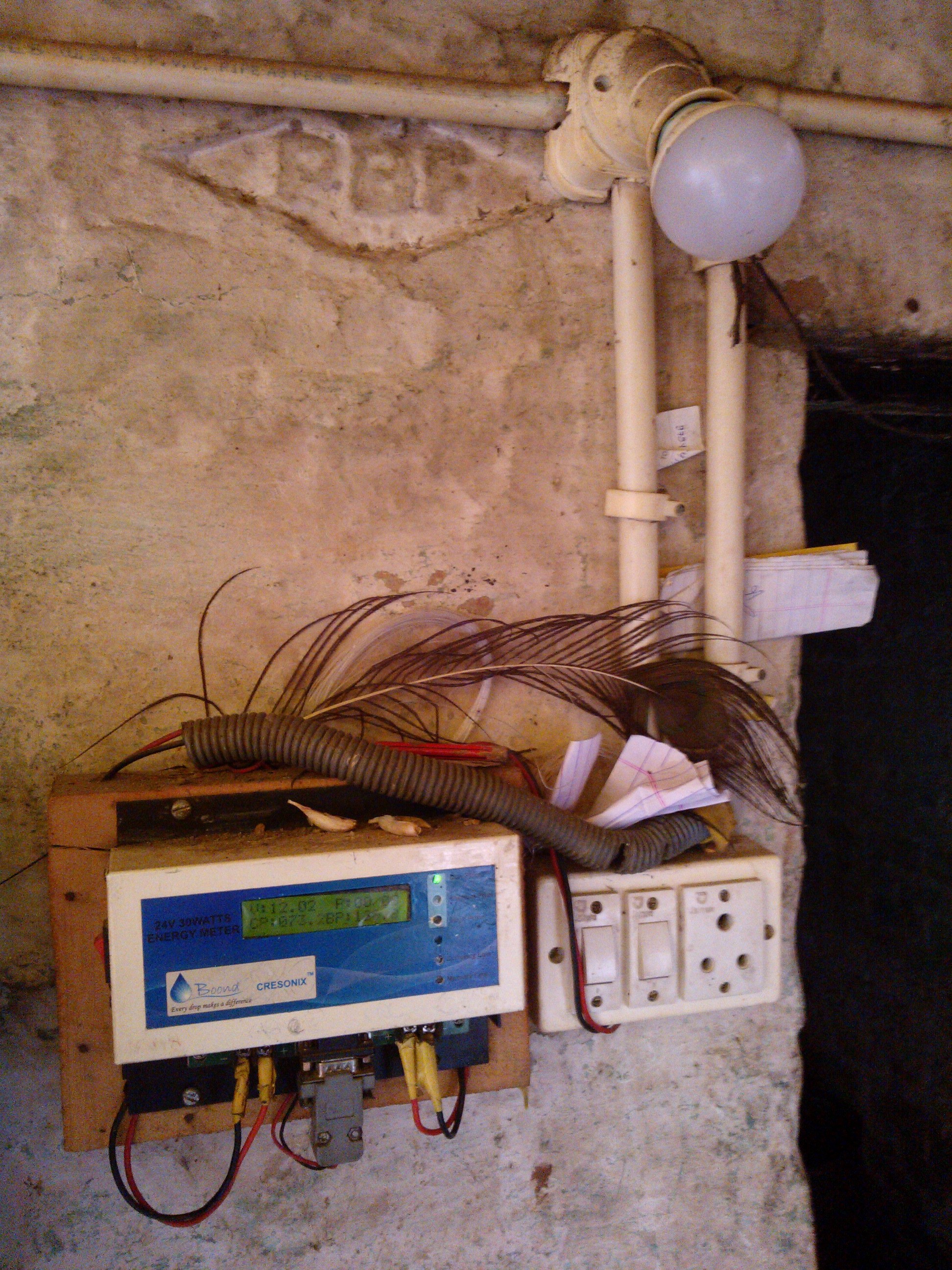 Typically this is how the setup of a microgrid was demonstrated in the household; including direct current socket, switches for turning on and off the lighting and a smart energy meter.
---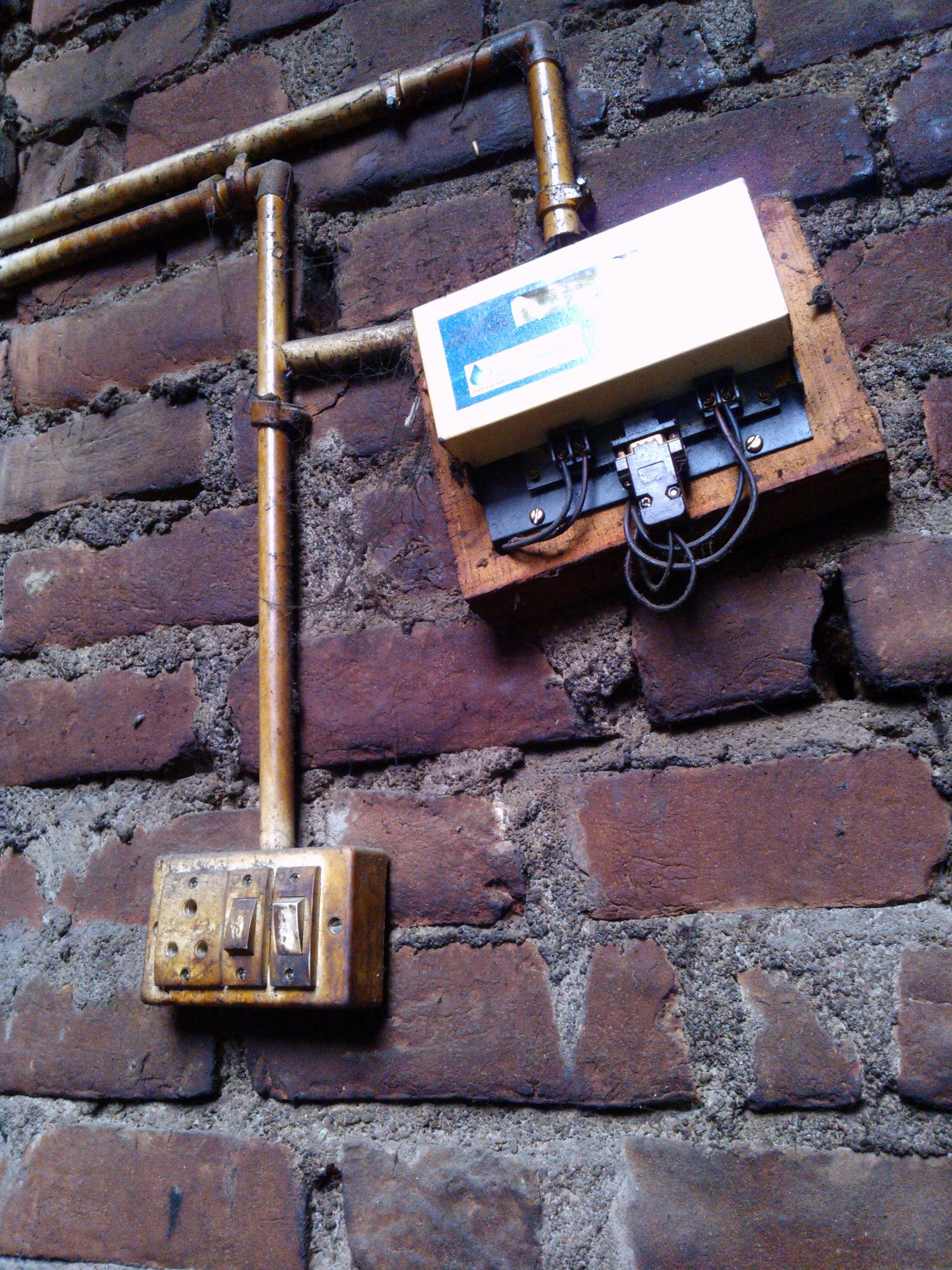 Smoke from indoor cooking stoves and kerosene lamps have stained the electrical installations in this home.
---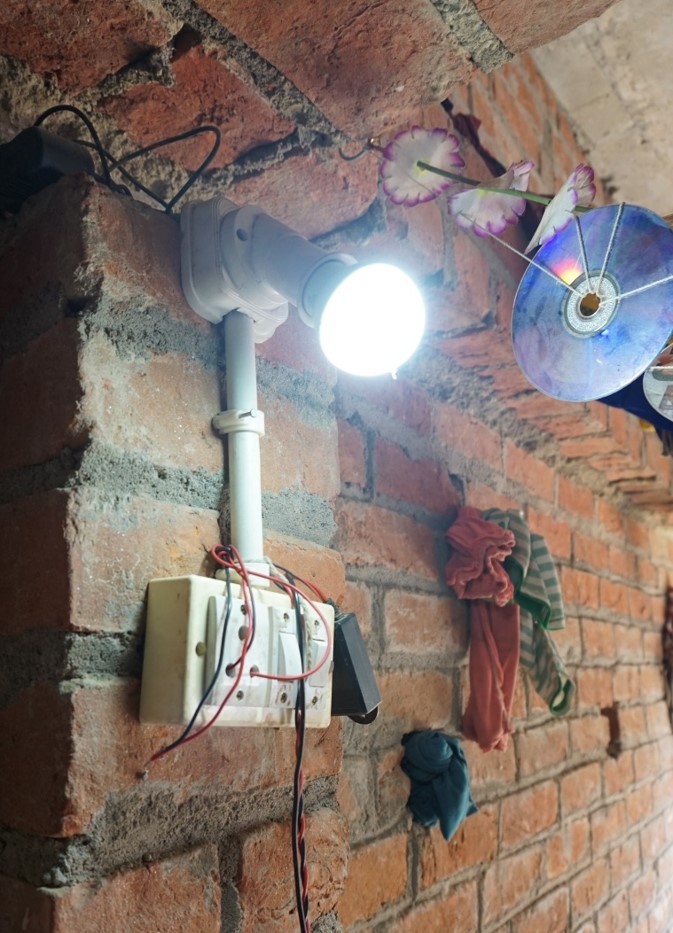 This LED bulb consumes around 3 W.
---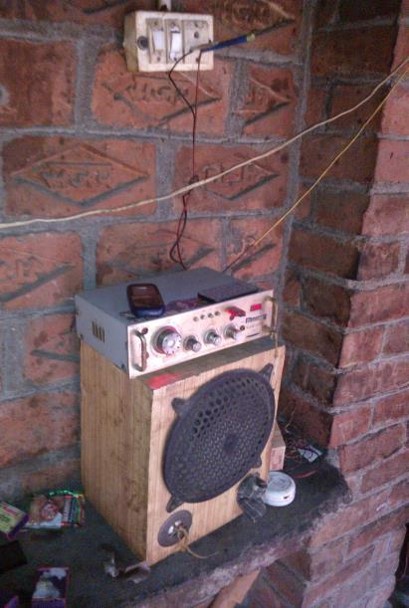 Private sound system of a micro-grid customer.
---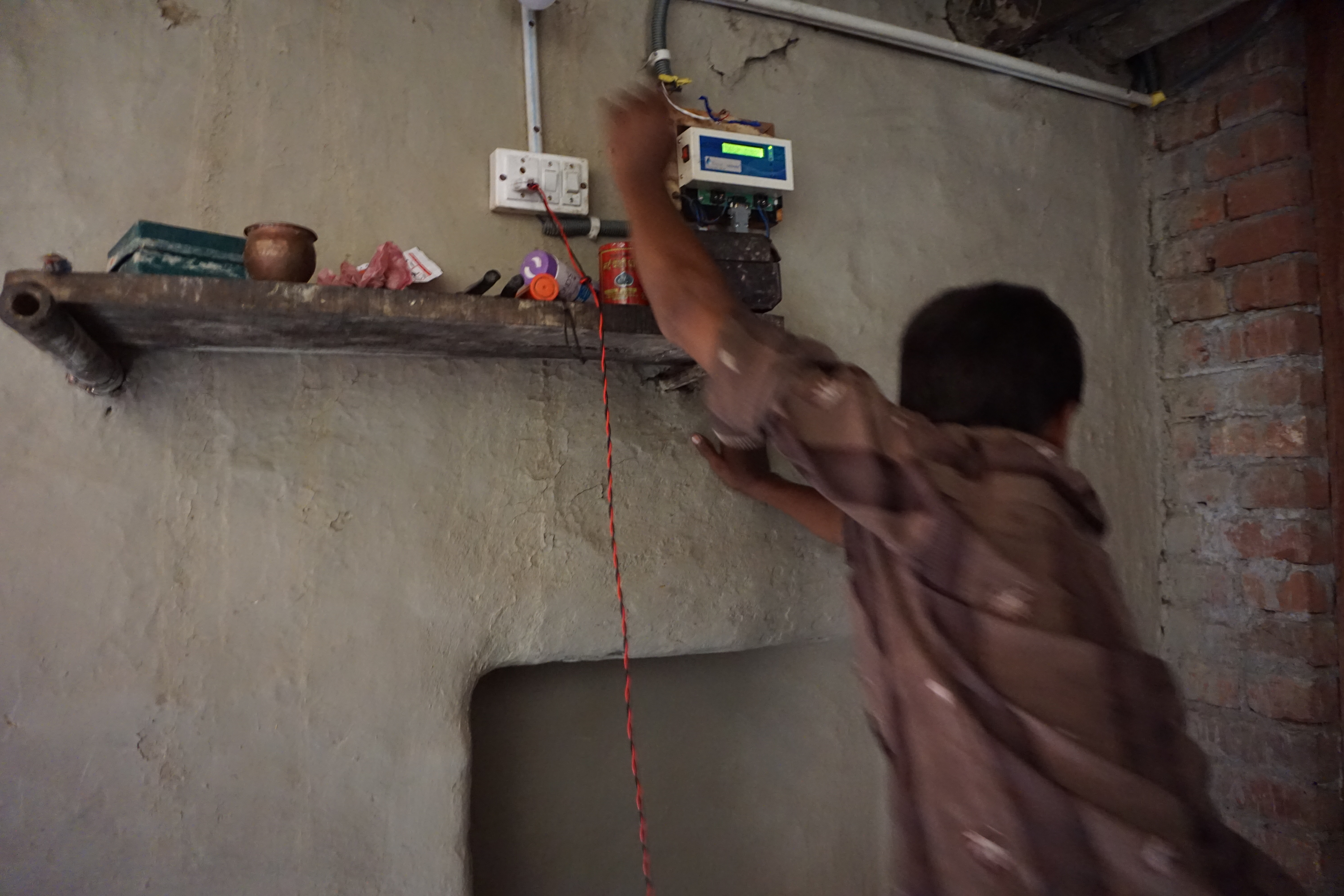 "DC (direct current) is common knowledge", I learned. This boy shows me how he had repaired a broken socket in his home.
---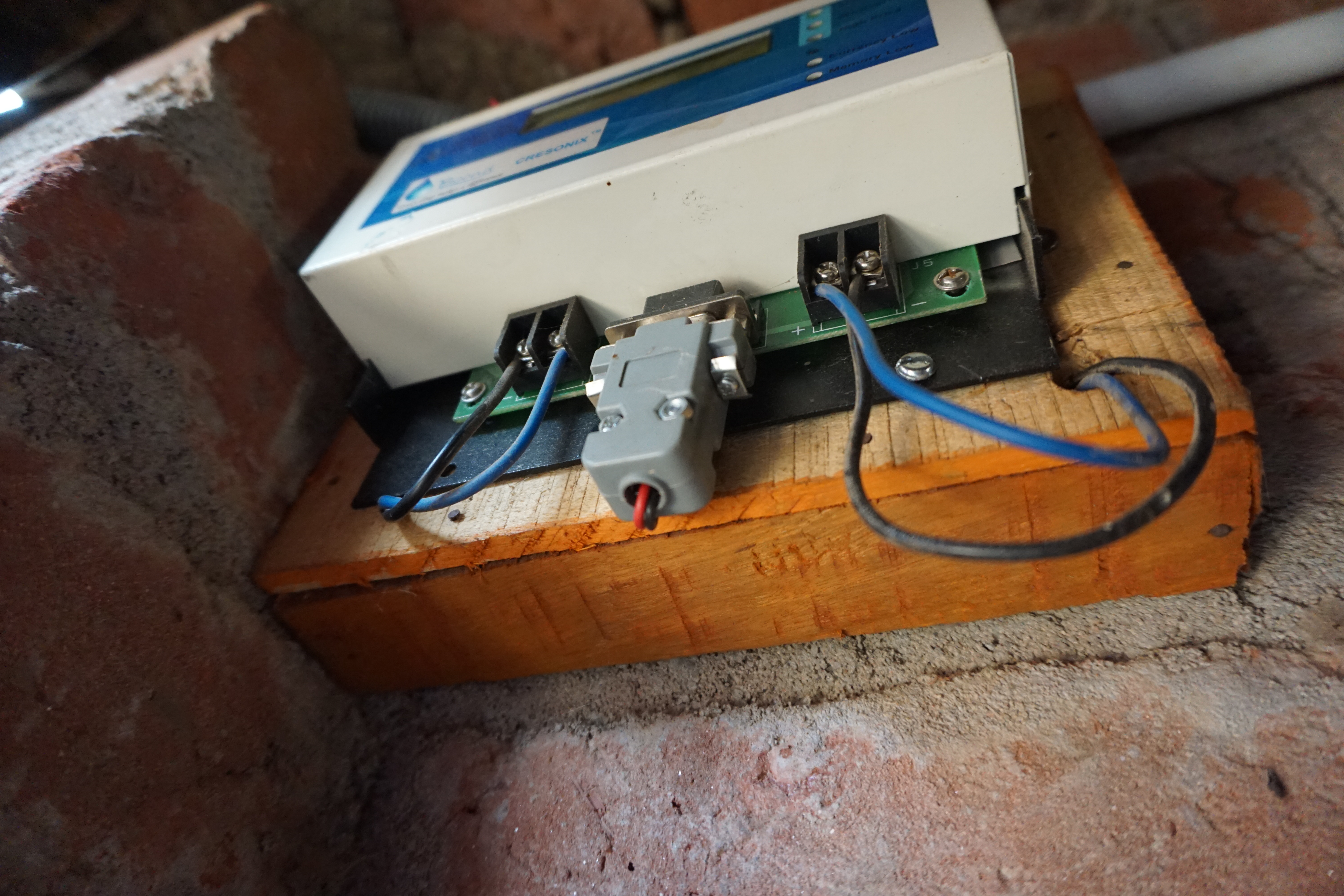 This smart meter has just one design fault: Reptiles can enter the casing from the bottom of the meter. An unfortunate lizard made a home in one of the meters and it exploded.
---